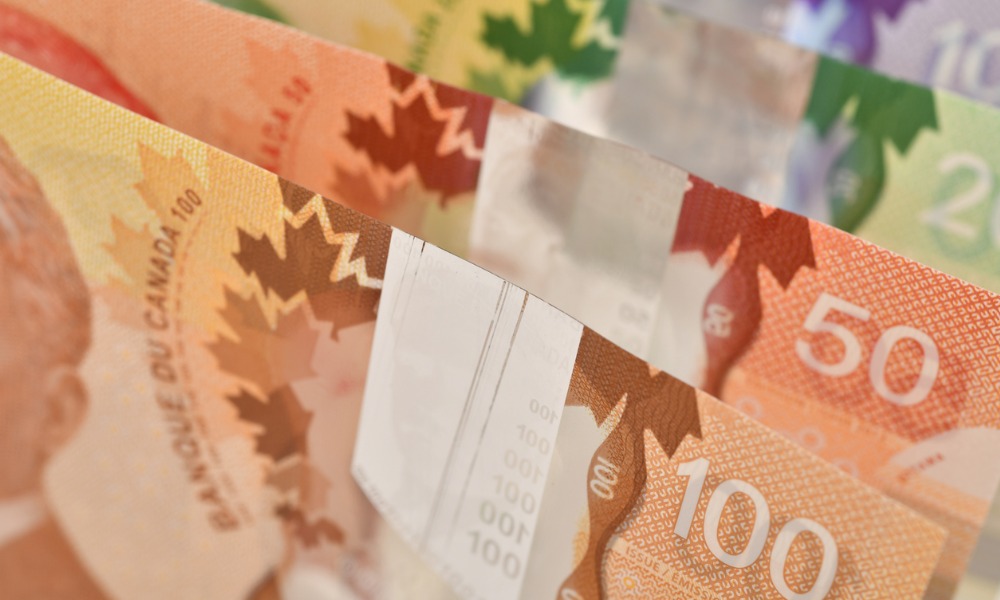 Beneficiaries put climate pressure on Canadian pension funds
"The climate situation affects everyone, and we can no longer deal with it with the same methods as a few years ago," said Charles Emond, general manager of the pension fund, in a statement. "We need to make important decisions on issues such as oil production and the decarbonization sectors that are essential to our economies."
Legal Information Document
The beneficiary letters were written in association with Shift: Action for Pension Wealth & Planet Health, Environmental Defense and the charity Ecojustice.
They include a legal information document setting out the fiduciary obligations of fund managers to beneficiaries as well as a list of climate change questions that fund managers must answer.
"Pension funds must assess and act decisively to limit their exposure to climate risks or face legal consequences," explains Andhra Azevedo, lawyer for Ecojustice. "Pension fund beneficiaries ask their pension funds to be transparent about their policies and actions to date so that beneficiaries can determine whether their fund meets these requirements."
What funds?
The funds have been asked to provide information on how they are fulfilling their obligation to act in the long-term best interests of their beneficiaries by December 31, 2021.