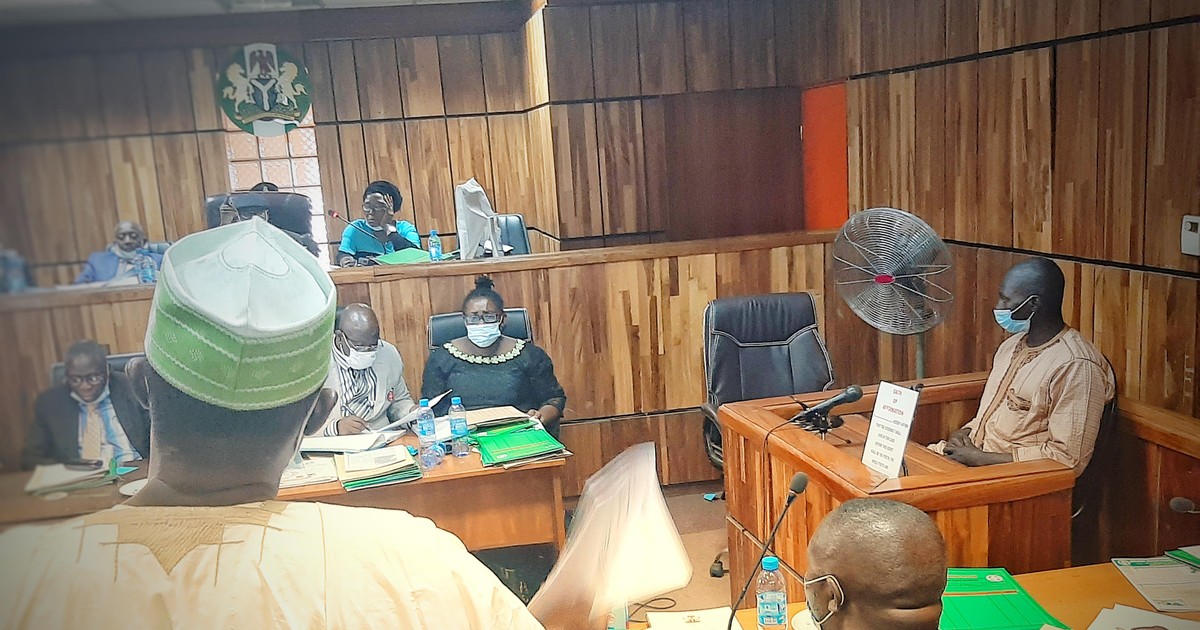 #EndSARS: FG Panel awards N289m compensation to 74 beneficiaries
The News Agency of Nigeria (NAN) also reports that the panel was set up by the Federal Government in November 2020 following the "ENDSARS protest" which was sparked by nationwide allegations of police brutality.
NAN also reports that the first batch of compensation of N146 million was awarded on December 23, 2021 to 26 people
Speaking, NHRC Board Chairman, Dr Salamatu Suleimancommended the petitioners for their confidence in the human rights machinery in Nigeria.
"As an independent national human rights institution, the commission will continue to exercise its mandate to promote and protect the rights of every Nigerian.
"While we eagerly await the final report of Judge Galadima's panel, the commission will work to establish a permanent mechanism.
"We all urge Nigerians to continue to stand up for their rights and make good use of the offices of the commission in all 36 states and the FCT to report violations of their rights" She says.
Likewise, the Commission's Executive Secretary, Anthony Ojukwu, SAN, describes the occasion as very significant in many ways.
"The mandate of the commission is to ensure that the rights of all of us are protected.
"We want to elevate the protection of human rights, those whose rights are violated are compensated and offenders recommended for punishment.
"Today, in the government's accomplishment to ensure that where there are violations there is a remedy, we are sorry" he said.
He said the amount today cannot solve all the problems but it is symbolic.
Ojukwu urged everyone not to take the laws into their own hands as this move by the government is an indication that we are moving forward.
Also, taking the floor, the Chairman of the panel, Justice Suleiman Galadima, (rtd) thanked all those who lightened him throughout the two-year period of their mission.
In the same way, Mr Hilary Ogbonna gave the distribution of the beneficiaries, 25 are for extrajudicial executions, four for enforced disappearances, 24 for torture, 16 for prolonged detention and four for confiscation of property.
He said the demo check for 58 beneficiaries was ready while the rest had issues that needed to be strengthened.
"The panel delivered a total of 297 petitions across Nigeria.
"We made decisions in all but two cases, much of the incident occurred without a record, and the panel acted diligent," he said.
One of the recipients, Gaia Suleiman expressed his joy and described it as a good development and hope for the common man.