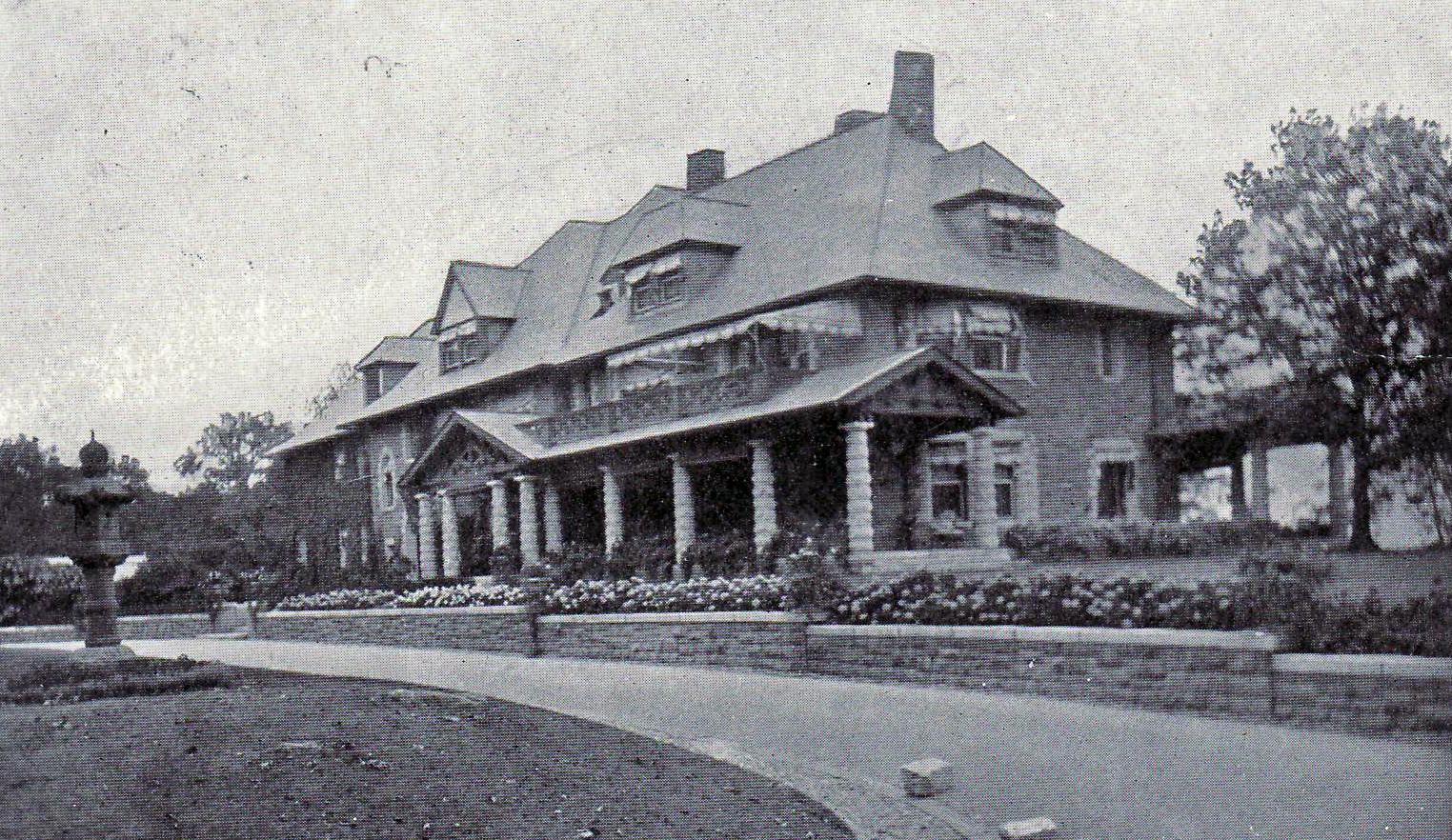 Heir to the CT family's Swisher cigar fortune can leave $184 million to charity
DARIEN — A state Supreme Court ruling this week could pave the way for millions of dollars in the vast trusts of a Darien family, a fortune started in the baking soda industry, to help paralyzed people and their caregivers.
At the heart of the case were trusts created by William Ziegler III for the benefit of his six children. The Swisher International Cigar Company mogul died in 2008, leaving behind a fortune once valued by Forbes at around $2.8 billion.