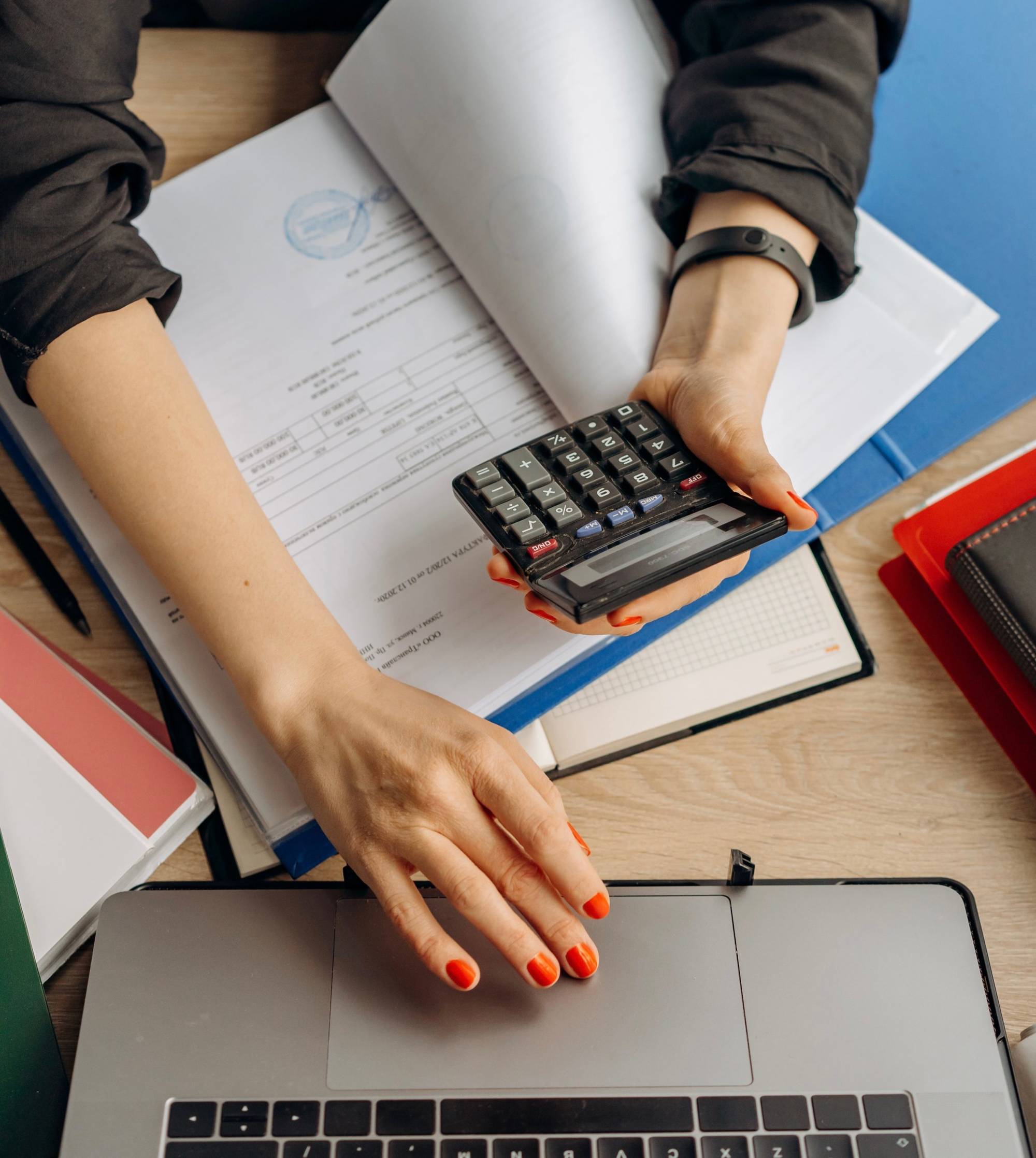 How to assess an estate for inheritance tax
When applying for a Grant of Representation (or Grant of Probate, if there is a Will), it is necessary to advise HMRC of the value of an estate to determine if there is inheritance tax payable. To do this, personal representatives (or executors) must assess the assets and liabilities of the deceased person. The main steps in determining this are to identify the deceased's assets and debts, which may include the person's bank accounts, investments, life insurance policies and business interests.
Once the institutions are established, it is then necessary to contact the bank, investment providers including ISAs and managed portfolios, pension providers, NS&I (to check if there are any premium bonds), registrars to establish the number of shareholdings in companies, and any mortgage lender. It's important to make sure you ask for the date of death from account balances, as these are the relevant numbers you include on the final tax return when applying for probate. An appraisal of any property and commercial operation must then be obtained. We recommend that for properties, three appraisals should be obtained, and an average figure taken for probate appraisal.
It is also important to establish whether any assets are held jointly with another person, and if so, these must be properly accounted for in the documents.
Once the assets are established, it is then essential to ensure that all debts are deducted from the value of the estate, which may include funeral expenses, funeral tea, credit cards or loans.
Once all the information has been obtained, it is necessary to compile it into the correct declaration to send to HMRC. Different rules apply depending on the nature of the estate and the deductions applied, so it is important to seek advice from a specialist in matters of inheritance tax, deductions, exemptions and tax rates to ensure that the tax return has been correctly completed.
Contact our team of specialists on 0800 015 0340 if you need help.