Inheritance tax payments hit record high due to Covid deaths
Inheritance tax payments hit record high due to Covid deaths
---
---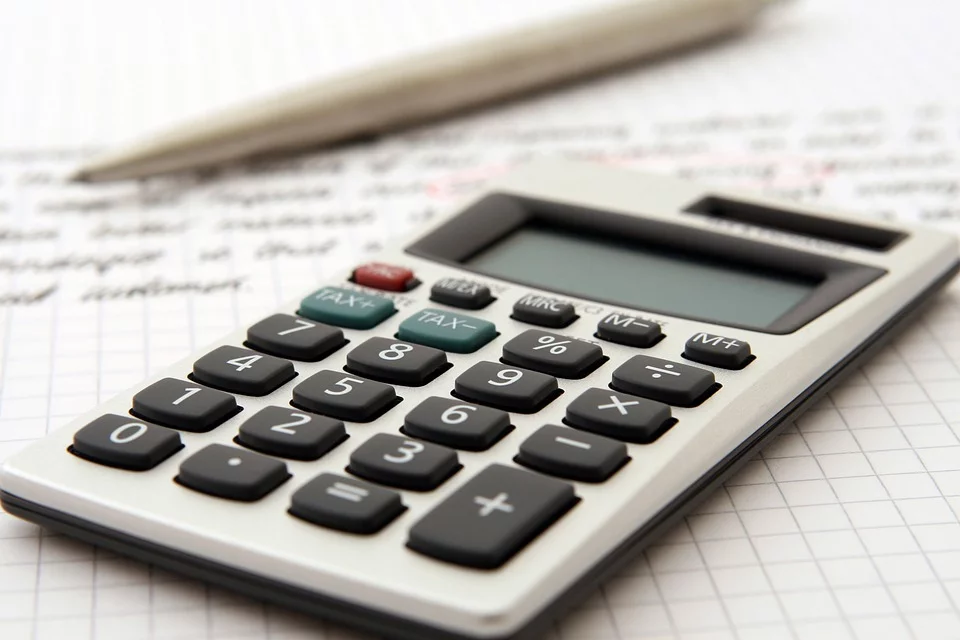 British residents paid a record amount of inheritance tax in July after the number of Covid deaths skyrocketed.
According to new figures released by the National Statistics Office (ONS), revenue from the 40 percent death right reached £ 571million last month, marking the highest amount ever paid in a single month.
The increase means the Treasury has taken £ 2.1bn since the start of the new fiscal year in April, £ 500m more than at the same time last year.
Experts said the record inflow was also due to a freeze on tax breaks and more areas becoming eligible for the right due to rising house prices.
The HMRC said it was too early to say whether the higher death rate and the higher tax take were linked, but the numbers will increase pressure on the Chancellor to revise the levy.
The increase follows an increase in death taxes, which must be paid six months after a person's death, which was implemented in October 2020.
Chancellor Rishi Sunak defended freezing the tax-free allowance for IHT at £ 325,000 in the budget earlier this year, saying it would "strengthen public finances" in the aftermath of the crisis.
The allowance has not increased since 2009, despite years of inflation.