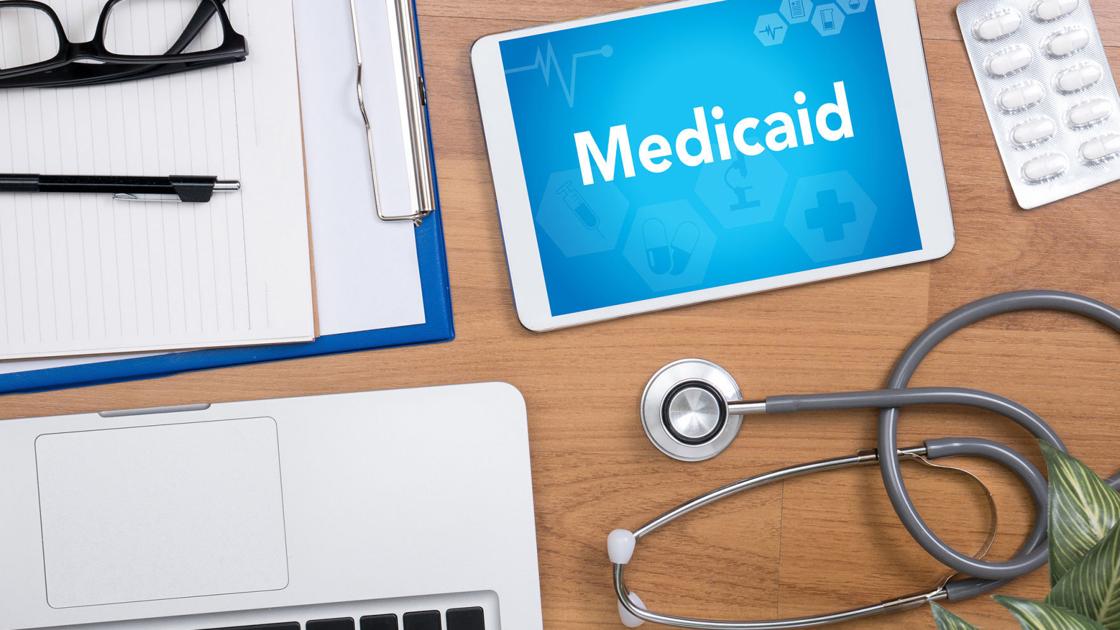 Jackson: For New Medicaid Recipients, Bureaucracy Isn't a Simple Task | Janet Y. Jackson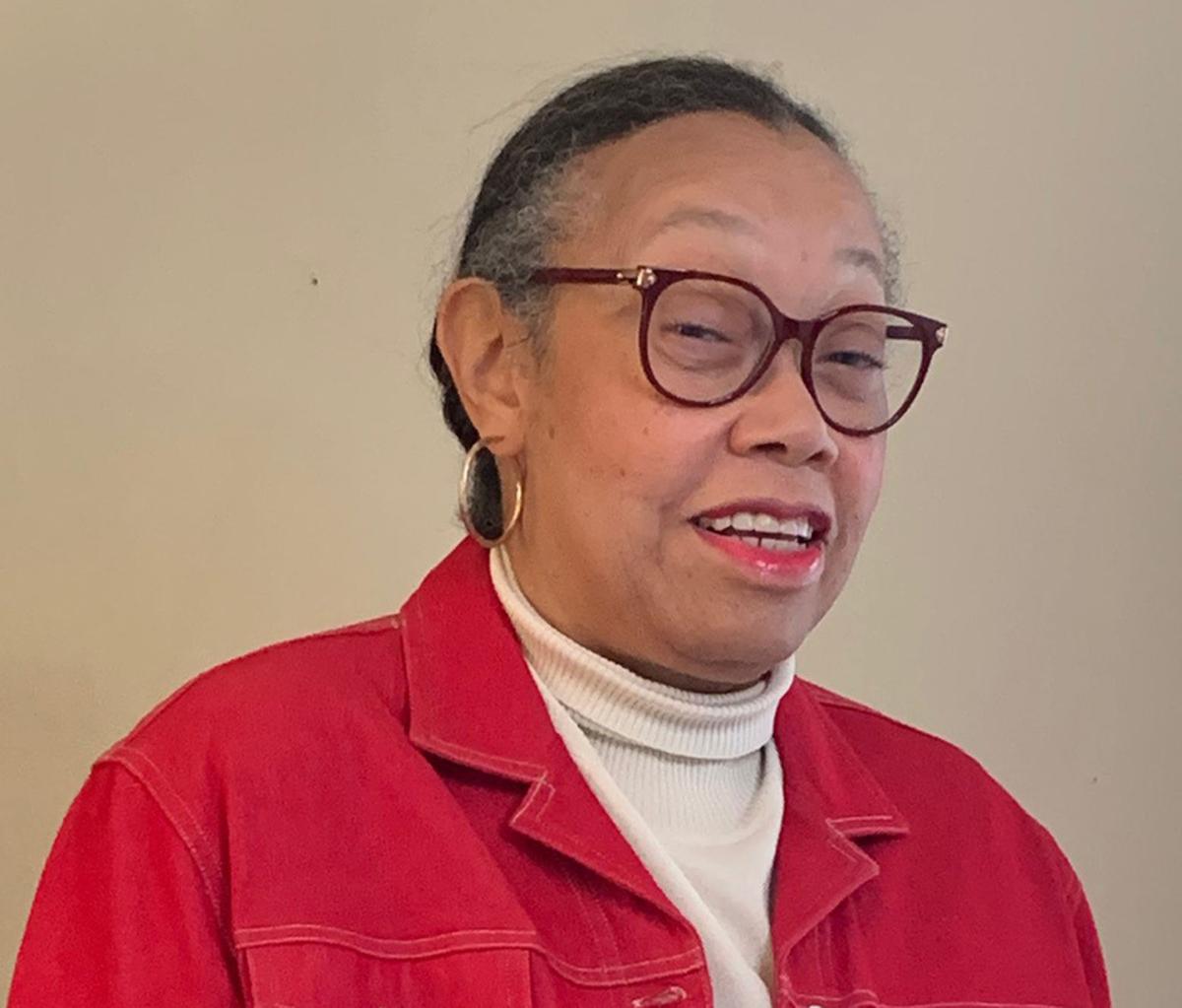 Janet Y. Jackson

I wasn't really surprised that it took until October 1 for Missouri to process Medicaid cases for a new group of eligible recipients, especially since our state is down (or nearly down) again. , depending on the month) of what states pay their public officials. It was the same in 1971 when I started working as a social worker for the Family Services Division. If you pay a pittance, the result is a constant exodus of the most experienced and an influx of newbies in need of training. In addition, it is a complicated system to change.
From 1971 to 1973, when I worked there, at least once a year we were stuck with updates to the computer system. We were told a week in advance to bring a book, or knit, whatever we could do at our desks until the update was complete. If customers came to file new complaints in the meantime, we were told to take and fully develop their complaints and hold onto them until the system was ready. This is exactly what the current Director of the Family Support Division, Kim Evans, told her employees. It's sad to realize that my experience dates back 50 years, but the Medicaid program itself is still complicated, perhaps even more so despite the electronic modernization that exists today.
Yet it may appear that adding new people to an existing benefit would be straightforward, that it is simply a matter of taking their claims and overriding the category they would have been denied under the old regulation. The old Medicaid rules covered pregnant women, parents of underage children, people with permanent disabilities, and the elderly, all with low incomes. It would be far too easy to accidentally process a case under the old rules without a waiver, even if a waiver existed. Overworked, underpaid and stressed social workers should not be expected to ignore anything individually.