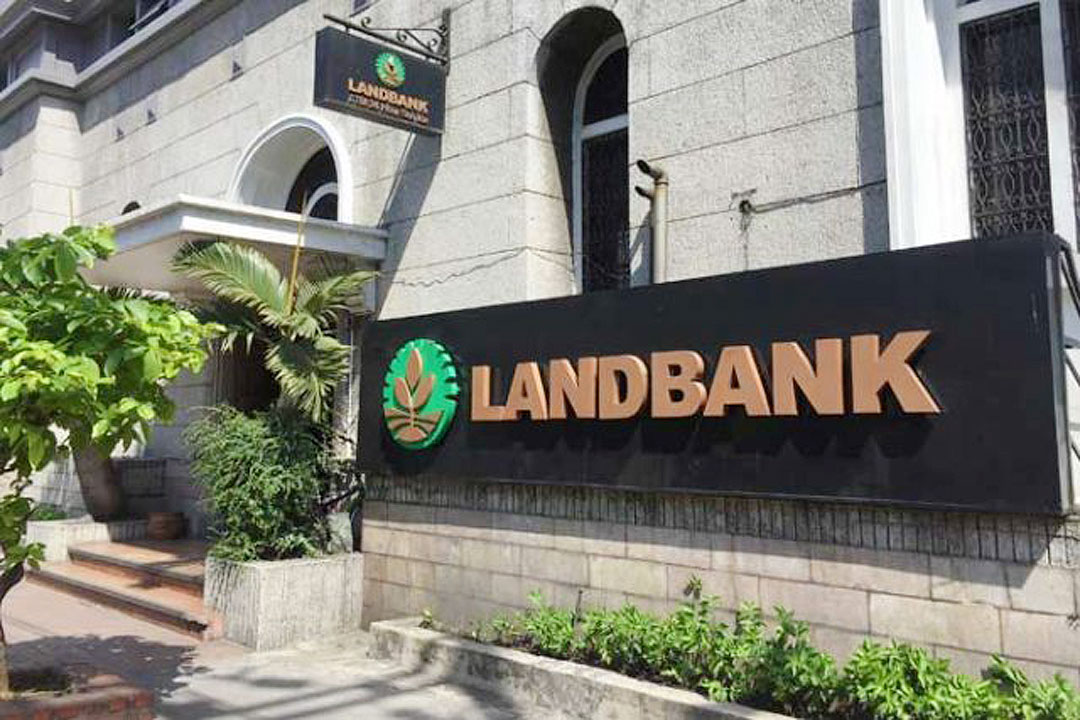 LANDBANK awaits DA list of beneficiaries of P5,000 aid
THE Land Bank of the Philippines (LANDBANK) said it was waiting for the Department of Agriculture (DA) to complete its list of beneficiary rice farmers eligible for P5,000 aid, which will be implemented through the issuance of cards of payment.
"The bank is dependent on the transmission by the DA of the list of accounts of the beneficiary farmers for the opening and production of the cards. The list will then be duly validated by LANDBANK," the bank's president and CEO, Cecilia C. Borromeo, said in a statement.
"LANDBANK understands the need for government financial assistance to reach marginalized Filipinos, especially our farmers. We assure the public that these limited and valuable resources are being managed with the utmost care, and we will continue to work closely with the DA for the immediate release of cash grants," she said, in response to allegations. delays in bank disbursements. .
The public bank said the delays involving 90,227 farmers in Regions I, II, III and VI are mainly due to the DA's request to LANDBANK to procure intervention tracking cards, which will be used for the distribution of cash assistance.
The program is part of the Rice Pricing Act, with the DA as the lead agency and LANDBANK as the disbursing arm. Farmers eligible for aid are those who work no more than two hectares.
Last week, the Free Farmers Federation (FFF) urged President Ferdinand R. Marcos, Jr. to release about 1 billion pesos held by LANDBANK to boost incomes for 181,000 rice farmers.
"LANDBANK's inaction is deplorable as it has already had the necessary funds of about 1 billion pesos for about a year, and the farmers could have used the cash grant to help offset the high prices of fertilizers and fuel for rice production," said FFF President Leonardo Q. Montemayor. in a report.
"We have further learned that in Tarlac, (farmers affected are over) 15,000 – of which 3,384 are in the municipality of Camiling. Our farmers also do not know when they will receive their income support for 2022," he added. — Luisa Maria Jacinta C. Jocson