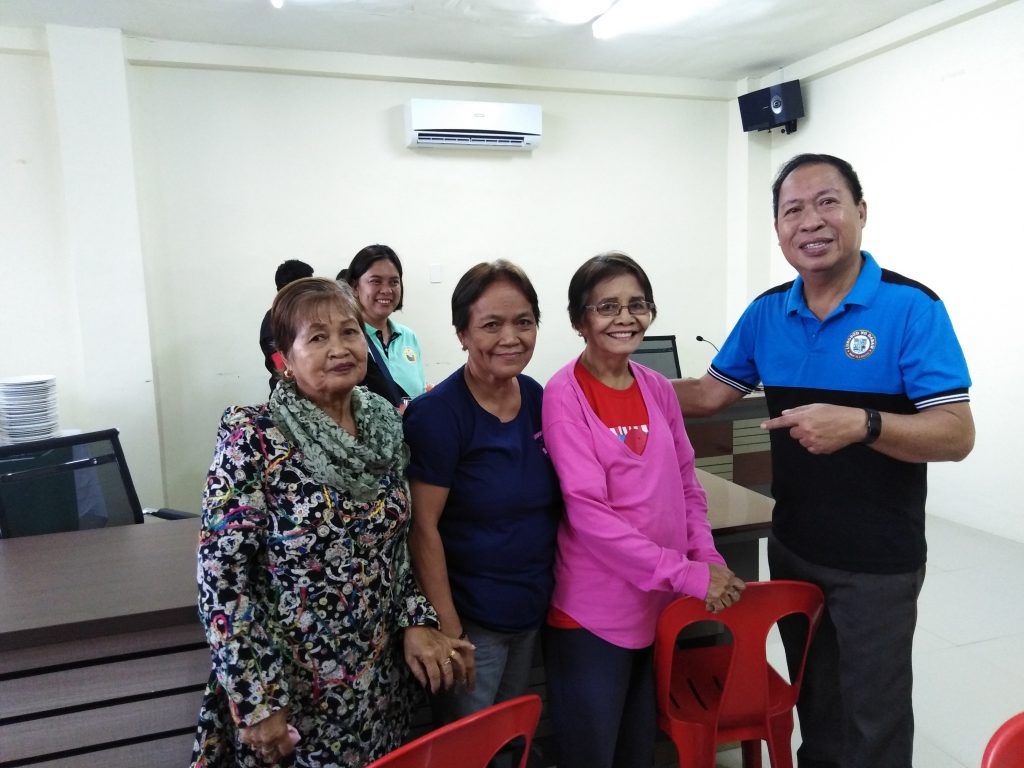 MORE BENEFICIARIES | Increase in financial assistance for the elderly, extension of coverage ok
The amendment to the ordinance that offers incentives to the city's seniors is expected to result in more beneficiaries as it contains a provision to include those aged 60 to 64.
The ordinance provides annual financial assistance of 1,500 pesos to the elderly.
Second District Councilman Ralph Abella said the amendment increases the number of beneficiaries from 125,344 to 162,245,
Abella said more beneficiaries by expanding its coverage to those age 60 and older strengthens the city's commitment to seniors by helping them through old age.
Initially, local law, Ordinance No. 0105-19, provided financial assistance only to those 65 or older.
Abella, a leading supporter of the amendment which was approved last week, said the financial assistance is necessary given the needs of older people as they age.
The amendment also includes exemptions to the beneficiary qualification process. While older people used to demand that they show proof that they are registered to vote in one of the city's wards before, this is no longer a requirement as long as they can provide a certificate of residence from the barangay indicating that they have been residents of Davao City for at least five years.
Although funds for the cash grant will come from the city's annual budget, Ordinance No. 0954-22 also empowers barangays to award a similar grant with funding from their collected property tax.
The grant will be awarded every two weeks in November. Whether or not the change is implemented depends on the availability of funds.