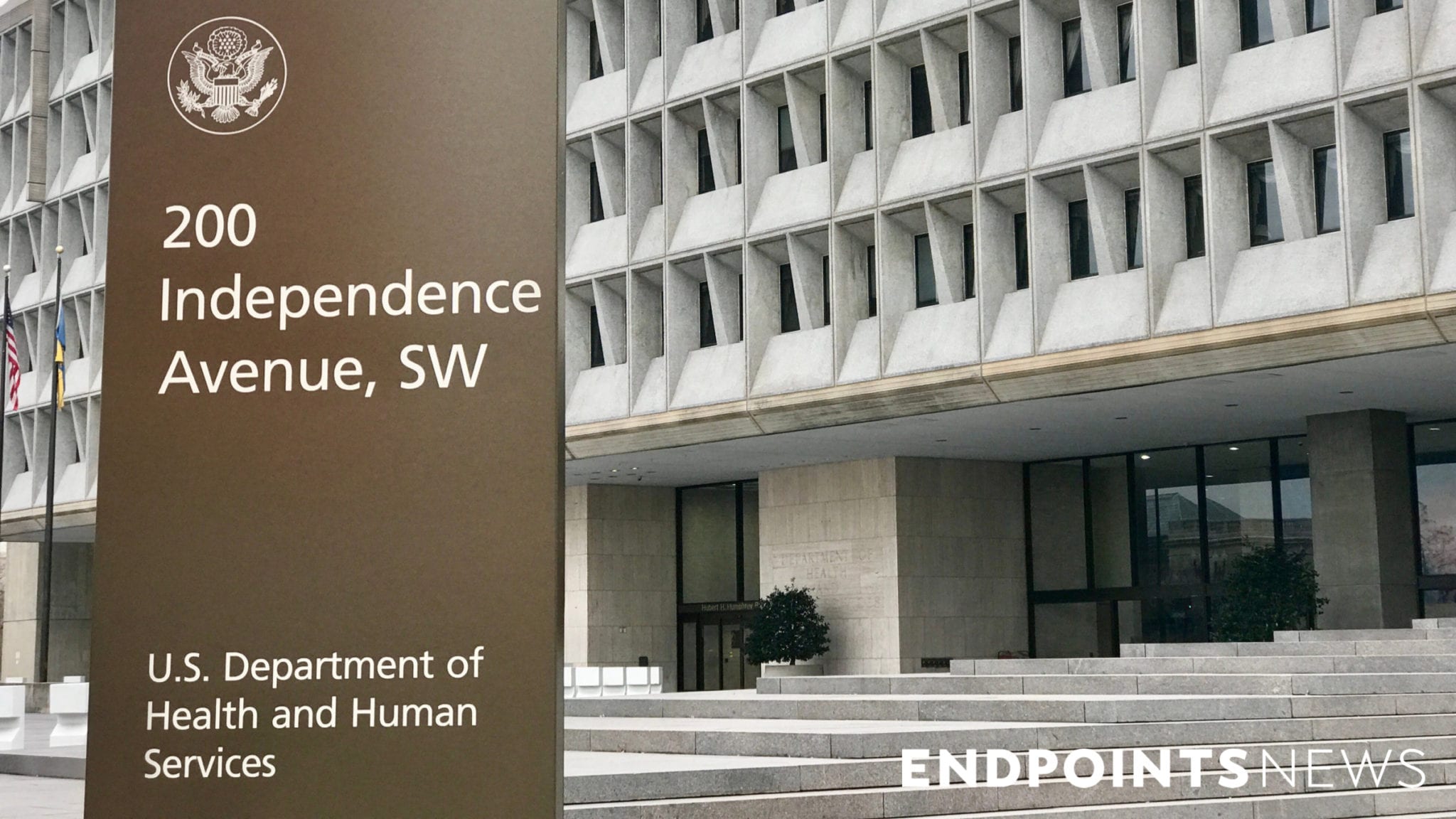 More biosimilar use could have saved Medicare and its beneficiaries $84 million in 2019, HHS OIG says – Endpoints News
In the nearly 7 years since biosimilars were first approved in the United States, the story has been one of lackluster adoption, amid growing familiarity with how biosimilars work. the patent "dance" and the unfolding of the FDA approval process.
But the biosimilar side of the biologics equation will need to weigh more in the future, as biologics are estimated to cost the CMS Part D program more than $12 billion a year, and that number has been growing. these last years.
Plus: Much of that total is currently spent on two biologics – AbbVie's Humira and Amgen's Enbrel accounted for more than $5 billion in Part D spending and almost half of Part D spending. D in biologics in 2019 – even though the biosimilar competition for both drugs is already FDA approved but won't be marketed until next year in Humira's case, and Enbrel's biosimilars will wait until 2029.
In one new report published earlier this week, the HHS Inspector General's Office explains how in 2019, when the U.S. biosimilars market was in its infancy with only eight biosimilars for four reference products covered by Part D, biologics brands with biosimilar competition were still prescribed approximately five times more frequently than their biosimilars in Part D.
"We estimated that with increased use of biosimilars instead of reference products, Part D and beneficiary spending could have been significantly reduced in 2019. Specifically, Part D spending on biologics with available biosimilars could have decreased by $84 million, or 18%, if all biosimilars had been used as frequently as the most used biosimilars," the report states, explaining:
Gross Part D expenditures on biosimilars and their reference products could have decreased by $84 million in 2019 if all available biosimilars had been used at the same 60% utilization rate as filgrastim biosimilars. This represents 18% of the $466 million that Part D spent on all biosimilars and their reference products in 2019. We estimated the utilization of all biosimilars at 60% because filgrastim biosimilars had reached this rate of use after almost 5 years on the market. Additionally, if biosimilars had been used at a 90% utilization rate – the utilization rate of generic non-biologic drugs – gross Part D expenditures for these drugs could have decreased by $143 million, or 31% of 2019 actual gross expenditures.
Out-of-pocket costs could have similarly decreased with the use of more biosimilars by 12%, or $1.8 million.
"While these amounts are modest in the context of overall Part D expenditures, far greater expenditure reductions will be possible as additional biosimilars become available," the OIG states.
Currently, 32 biosimilars have been approved and 21 have been marketed, with more coming soon.
Regarding suggestions for moving forward, the OIG asks CMS to encourage health plans to increase access and use of biosimilars in Part D, as well as to better monitor the coverage of biosimilars on formularies to identify "trends of concern".