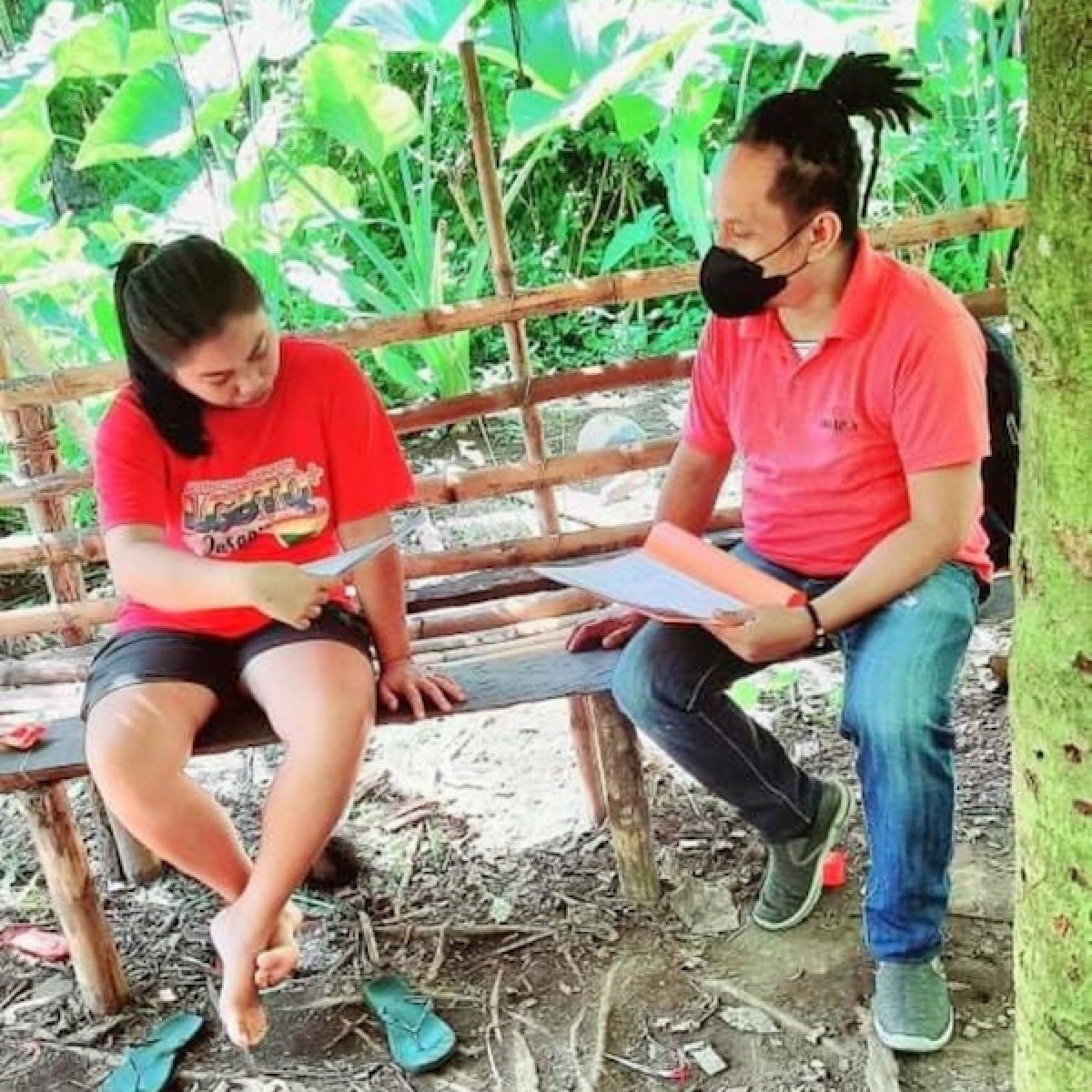 PIA – DSWD-10 validates 4P beneficiaries
CAGAYAN DE ORO CITY (PIA)–Workers from the Department of Social Welfare and Development (DSWD)-10 continue to validate beneficiaries of the Pantawid Pamilyang Pilipino (4Ps) program in northern Mindanao to determine if more than 34 000 beneficiaries are still eligible for the program after the 4Ps discovered that they were not listed in Listahanan 3.
Regional 4Ps Project Coordinator Kenneth Haze Sanchez Luster said the activity complies with Section 5 of Republic Act 11310 or the 4Ps Act which states that "DSWD will select qualified beneficiary households from the 4Ps using a standardized targeting system", which is the Listahanan program.
Section 5 further stipulates that the DSWD will carry out regular validation of beneficiary targeting every three years.
"If we find out they are no longer eligible for the program, we will place them in the discharge process," Sanchez said.
Based on the approved transition plan, outgoing beneficiaries will be officially transferred to the local government unit.
Under Section 6 of the 4Ps Act, it provides that eligible 4Ps beneficiaries are those classified as poor and near-poor of the Listahanan program with members between the ages of 0 and 18 or having members who are pregnant at the time of registration and are prepared to comply with the conditions provided for by law.
He further stated that those classified as poor and near poor should be farmers, fishers, homeless families, indigenous peoples, people working in the informal sectors and those living in geographically isolated and disadvantaged areas, including including those living in areas without electricity.
4Ps is the national poverty reduction strategy and human capital investment program that provides conditional cash transfers to poor households for up to seven years to improve health, nutrition and education in their lives .
Compliant 4P daycare and elementary supervised children will receive P300 per month, P500 per month for recipients enrolled in middle school and P700 for recipients enrolled in high school.
Meanwhile, grants for health and nutrition including family development session shall not be less than P700 per month. The health allowance is a fixed amount and does not depend on the number of household members.
Northern Mindanao has 262,588 active beneficiaries as of June 1, 2022. (DSWD-10/PIA-10)