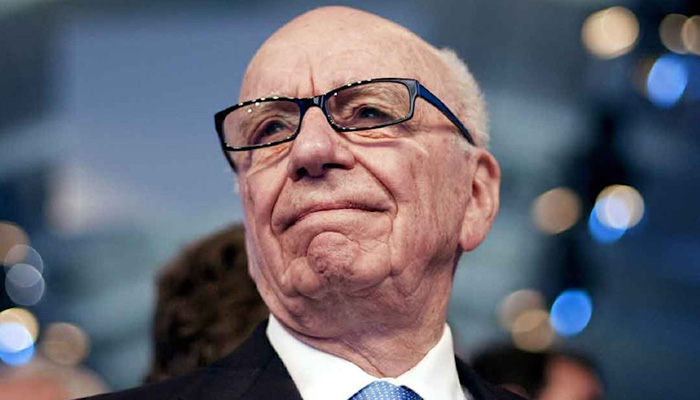 Rupert Murdoch's Bad Heir Day
Rupert Murdoch's Bad Heir Day


dirty backhoe
Number 1581

No sooner has he paid off Jerry Hall than the Dirty Digger has another family headache. Lachlan Murdoch, his son and dimwitted heir who runs US media company Fox, has launched a libel suit against the small Australian news site Crikey, and it's already backfired dramatically.
Within a week, the Crikey Defense Fund had raised £270,000 from more than 5,000 donors, including former prime ministers Kevin Rudd and Malcolm Turnbull. MPs have called for a judicial inquiry into the Murdochs' influence on the media in Australia, where two-thirds of national and city newspapers are owned by News Corp.
The Crikey article for which Lachlan is suing, published on June 29 of this year, was an opinion piece about the congressional investigation into the January 6 attack on the US Capitol. He didn't even mention Lachie — but his final paragraph briefly referenced his family, turning to the Fox News role.
"The Toxic Fox News Commentators"
Comparisons with Watergate or any previous political scandal in the United States are meaningless," wrote Crikey political editor Bernard Keane. Trump's betrayal and crimes – for peddling the lie of the stolen election and downplaying the Trump-created insurgency… Nixon was famously the "unindicted co-conspirator" of Watergate. The Murdochs and their slew of venomous Fox News commentators are the unindicted co-conspirators of this continuing crisis."
Note the plural: Rupert is chairman of Fox, while Lachlan is executive chairman and CEO. But Lachie thinks it's all about him. His lawyers claim to have found no less than 14 "libelous accusations" in that last 18-word sentence, for example that "Mr. Murdoch unlawfully conspired with Donald Trump to overturn the result of the 2020 presidential election", "Mr. Murdoch should be charged with the offense of being a traitor to the United States of America" – and, bizarrely, that "Mr. Murdoch was aware of the degree of weaponry of many of the participants in the planned rally and march on the capitol building," though he clearly said nothing of the sort.
There was another use of the M-word, however. The article was headlined, "Trump is a confirmed unhinged traitor. And Murdoch is his unindicted co-conspirator." Note the singular. Crikey editor Eric Beecher – himself a former Murdoch editor – pointed out that it "clearly refers to Rupert Murdoch, the only 'Murdoch' used as shorthand by the media and the rest of the world".
So, will Rupert also file a complaint? No chance. "Murdoch simply does not sue for defamation," his biographer Michael Wolff wrote in 2010: partly because the Digger doesn't care what critics say about him, and "partly because so many people are saying such terrible things about him at such a fantastic rate that it would take all his time to prosecute, and in part because as a libel defendant he wouldn't want to bolster the libel plaintiffs' case by doing it himself."
"False allegations of electoral fraud"
This last reason should give Lachlan pause, given that his company is currently defending a $1.6 billion defamation lawsuit against Dominion Voting Systems. Dominion's lawyers say the Murdochs knowingly allowed the network to air false allegations of voter fraud, having 'decided to promote former President Trump's narrative after Trump's condemnation of Fox damaged its stock and viewership ". Another voting technology company, Smartmatic, is also suing Fox – for $2.7 billion.
The Lachlan Television Network claims First Amendment protection. "We are confident that we will prevail because freedom of the press is fundamental to our democracy and must be protected," a spokesperson said last week – just five days after Fox's own executive chairman launched his lawsuits against Crikey because he dared to claim that "the Murdochs", as people controlling Fox, encouraged Trump's lies and misdeeds.
One final irony: Australia's notoriously pro-plaintiff libel laws were partially reformed a year ago. The main changes are that plaintiffs now have to prove serious reputational harm, and defendants can mount a public interest defence. Lachlan's action will be the first real test case for the new rules. If he wins, despite the "serious harm" and "public interest" clauses, it will be a spectacular Pyrrhic victory.
"It will raise the bar for defendants and improve the prospects for complainants," a veteran Australian editor told The Eye. "There will be queues of potential litigants around the block." And the biggest losers will be the most sued media outlets in the country – er, the Murdoch newspapers. Can it be long before Rupert has a quiet word with his son?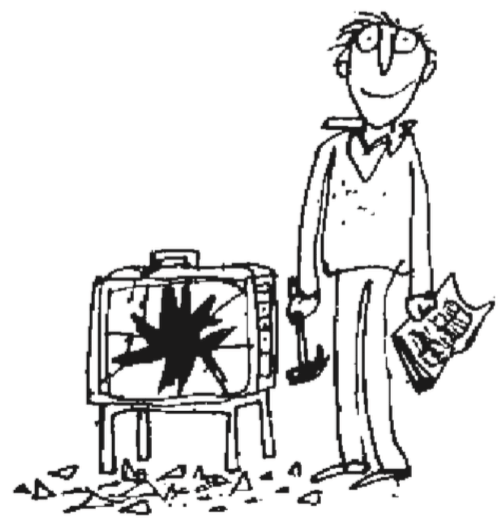 TRASH TALK
Vanessa Feltz joins TalkTV – where she may run into former Sunday Times editor Martin Ivens, who had to apologize to her for a shocking insult from a columnist.
GLAMS OF WALES
The National Wales news website is no more – but its founder Huw Marshall is back on the crowdfunding trail, with a plea that sounds familiar.
TO SATIETY
Unilever is trumpeting its "climate transition action plan" to achieve "net zero across our entire value chain by 2039", but has anyone told its marketing team?
MORE:
Dumb Britain, Ad Nauseam, Anti-Social Media and more.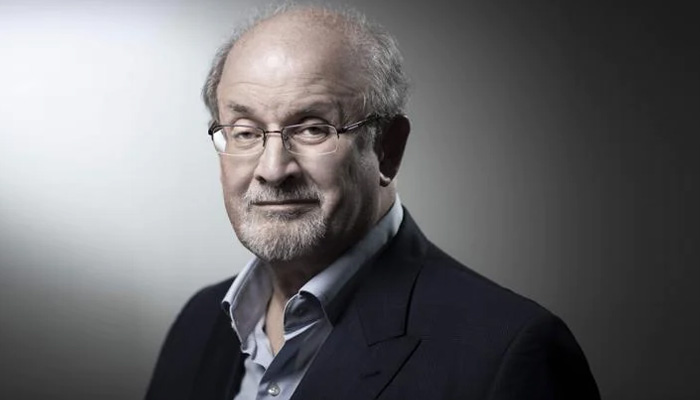 The Independent applauded the persecutors
Shame Street, number 1580