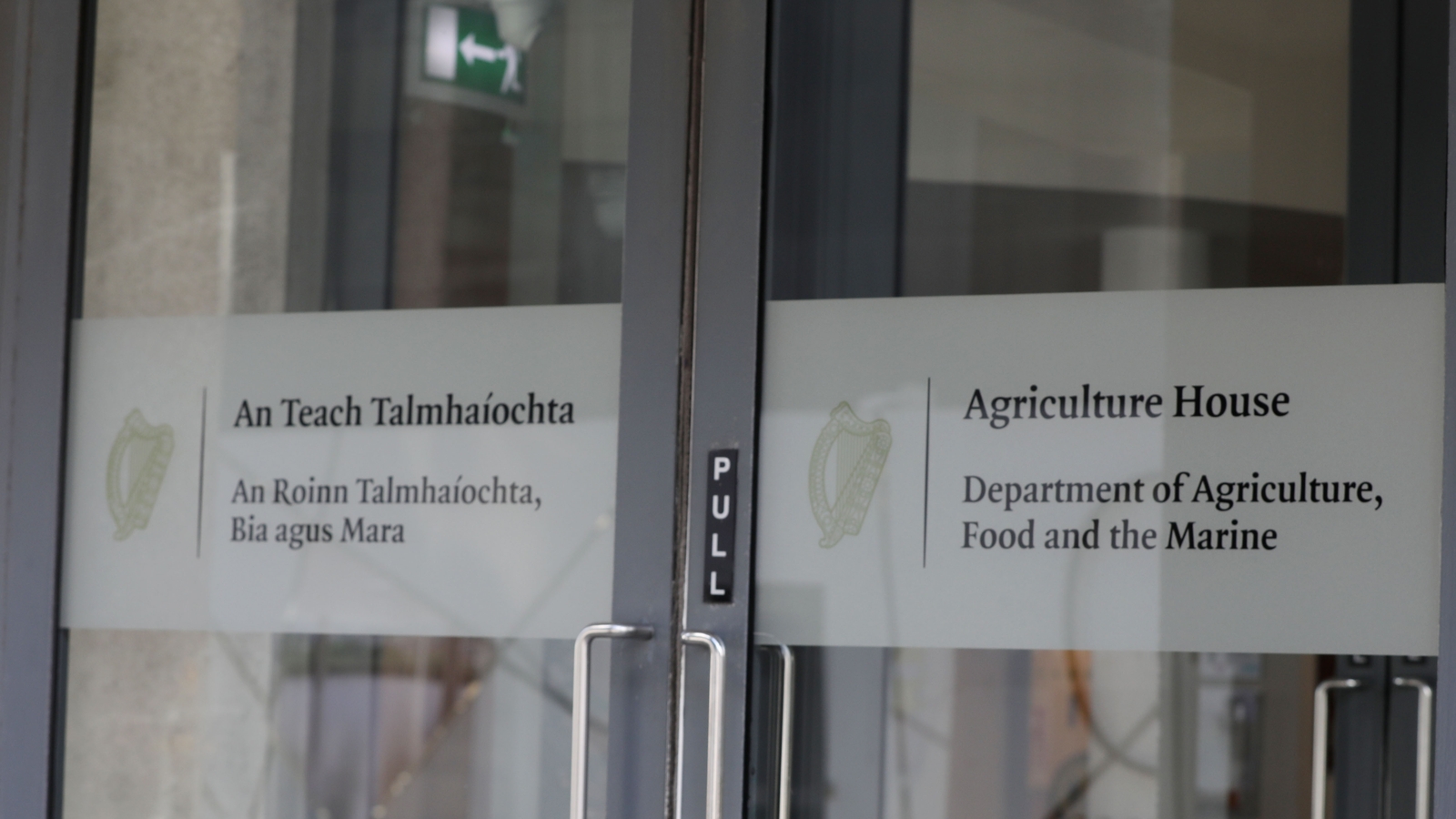 Stud farms and colleges on the list of CAP beneficiaries
Stud farms, colleges, a concrete company and thousands of farmers and other legal persons benefited from payments under the common agricultural policy last year.
Details of the payments were released by the Department of Agriculture, under an EU regulation that requires annual publication of the names of recipients, counties and the amounts they received.
The total amount distributed was €1.8 billion and it went to 129,000 beneficiaries.
Among the biggest beneficiaries was the Godolphin Ireland UC horse breeding and racing operation in Co Kildare, owned by Sheikh Mohammed bin Rashid Al Maktoum. She received direct payments of €218,000.
Derrinstown Stud Ltd, a 2,000 acre stud farm, also in Kildare, has benefited from a direct payment of €101,000.
Gurteen Agricultural College in Co Tipperary received payments of €108,000 while Holy Spirit Fathers who run a large farm, also in Tipperary, received payments of €141,000.
A Co Westmeath entity, Glasson Concrete Ltd, was also receiving CAP payments totaling €120,000.
Teagasc (the agricultural advisory service) and University College Dublin are other entities that have received CAP funds.
All published payment details were made between October 2020 and October 2021.
A searchable database of CAP beneficiaries can be viewed at CAP Beneficiaries Publication (agriculture.gov.ie)