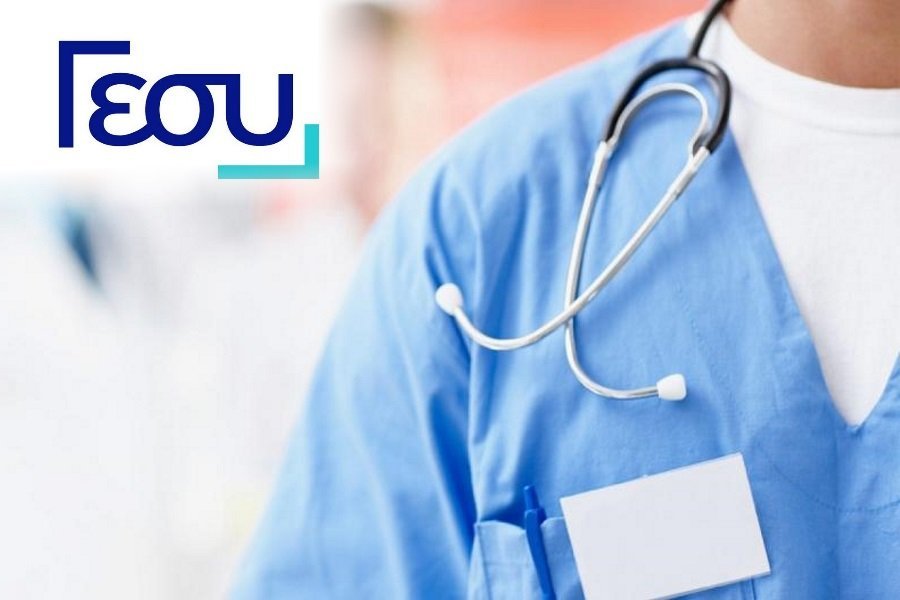 The accounts office disputes HIO's claims on Gesy's beneficiaries
The Court of Auditors on Thursday challenged claims by the Health Insurance Organization (HIO), which manages the national Gesy health scheme, which said it did not allow health professionals not registered in the system to offer their services to beneficiaries.
These statements "do not correspond to the reality of the situation," the accounts office said in a written statement citing a memorandum of understanding co-signed by the HIO, the health ministry and the association of private hospitals in March. .
The memorandum specifies that in the event that a private hospital is contracted by Gesy, staff not registered in the system will still be able to offer their services for a fee, as they will not be considered as Gesy services.
According to the audit office, this is also clearly stated on the HIO website, which states that services offered by professionals not registered with Gesy, whether or not the hospital was contracted by Gesy, will not be eligible for Gesy's compensation.
"It is clear that HIO accepts that a beneficiary of Gesy, or the private insurance company to which he will turn to cover his medical bills, be called upon to pay for the services he receives in a private hospital", indicates the press release, adding that currently the law provides for a universal insurance system intended to ensure equal treatment of patients.
"This makes the responsibility of the HIO all the greater since it is clear that in practice it is illegally setting up an informal multi-insurance system, such as the one deliberately rejected by parliament" when it was suggested in 2016 by then Finance Minister Charis Georgiades.
The press release also indicates that the HIO "continues to pay private hospitals – which it illegally authorizes to be funded by Gesy beneficiaries – with non-objective criteria and variable rates for the same services provided".
In this regard, the audit office said it had asked the Competition Protection Commission (CPC) to investigate and was also awaiting a response from the Minister of Health because "this is clearly a waste of public funds. ".