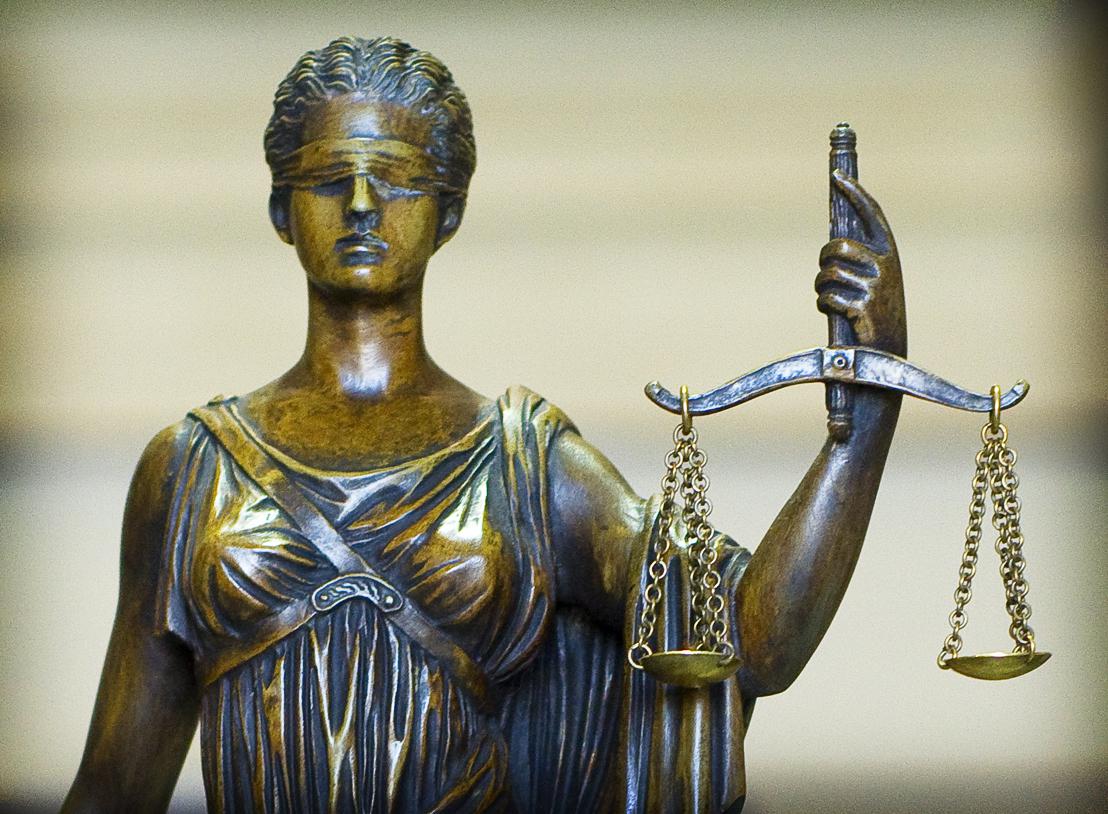 The Difficult Task of Creating a Trust for an Alcoholic Heir
Q: What questions should I be prepared to ask when consulting with an attorney about drafting a trust for my 55-year-old alcoholic son? What types of provisions would I like to add to my Will?

A: It can be difficult to set up a trust for someone with an addiction.